Searching for the Verizon Server Settings?
Sep 26, 2023 by Kanchan Kumar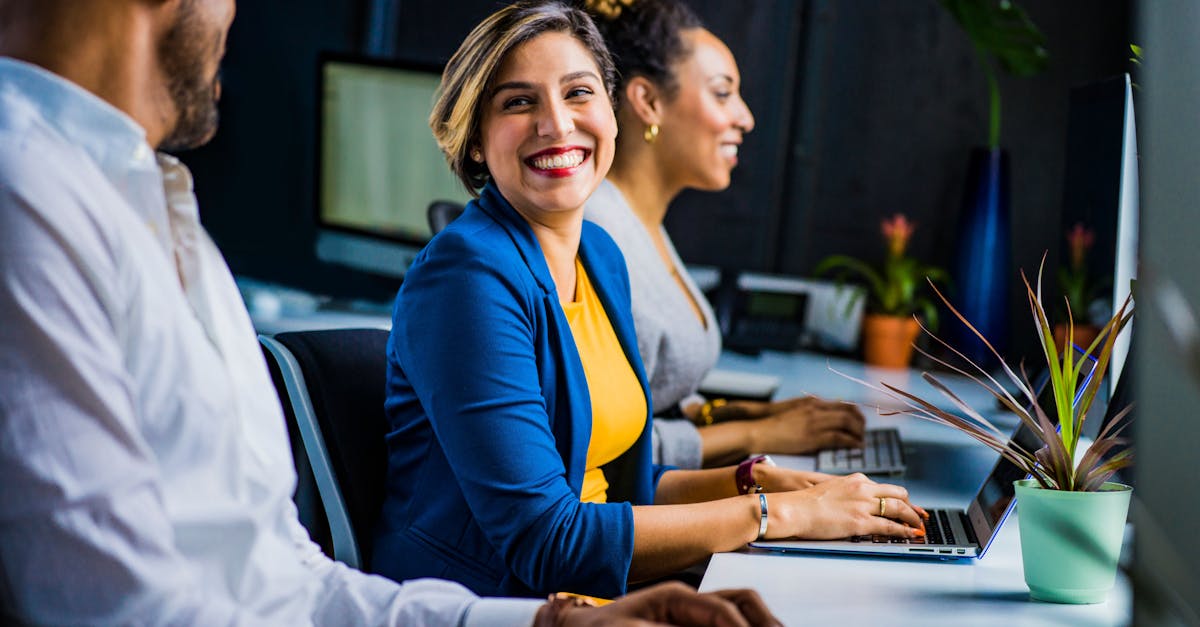 If you are a Verizon customer and need to set up your email or other services that require server settings, you have come to the right place. In this article, we will guide you through the process of finding Verizon server settings for different platforms and devices.
Verizon Email Server Settings
If you are using Verizon's email service, you will need to know the following server settings:
Incoming Mail Server (POP3): incoming.verizon.net
Incoming Mail Server Port (POP3): 995 (SSL)
Outgoing Mail Server (SMTP): outgoing.verizon.net
Outgoing Mail Server Port (SMTP): 465 (SSL)
Make sure to enable SSL (Secure Sockets Layer) for a secure and encrypted connection when setting up your Verizon email account.
Verizon Internet Server Settings
If you are setting up your Verizon internet connection, you might need to configure your router or device with the following server settings:
Primary DNS Server: 4.2.2.1
Secondary DNS Server: 4.2.2.2
These server settings ensure that your device can connect to the Verizon network and access the internet smoothly.
Verizon Wireless Server Settings
For Verizon wireless services, such as configuring your device's APN (Access Point Name) settings, you may need to provide the following information:
Name: Verizon
APN: vzwinternet
Proxy: Not set
Port: Not set
Username: Not set
Password: Not set
Server: Not set
MMSC: http://mms.vtext.com/servlets/mms
MMS Proxy: Not set
MMS Port: 80
MCC: 310
MNC: 012
Authentication Type: None
APN Type: default,supl,mms
Note: These settings might vary depending on the device and Verizon's network configuration. It's recommended to contact Verizon customer support or consult their official documentation for specific device settings.
Conclusion
Having the correct server settings is crucial for accessing Verizon's email, internet, and wireless services. By following the instructions provided in this article, you should be able to set up your devices and enjoy the benefits of Verizon's offerings. If you continue to face any issues, it's advisable to reach out to Verizon's customer support for further assistance.
Remember, accurate server settings ensure smooth functionality and uninterrupted connectivity for your Verizon services. Stay connected!
---
This article is for informational purposes only. The information provided may not be up to date or accurate at the time of reading. Please consult Verizon's official documentation or contact their customer support for the most current and reliable information.